WILLIAMSBURG, Ohio — Detective Bill Brewer will be widely remembered for his sacrifice after he was killed while attempting to render aid to a man during an overnight standoff.
In Williamsburg, his old coaches are also remembering him for his athletic ability and attitude. Brewer made a name for himself on the football and baseball fields and on the basketball court as a student at Williamsburg High School.
Brewer was highly competitive, but even keeled. He picked up all-city, all-state and hall of fame recognition.
"He didn't really want those awards," Jim Dyer said. "He was just a competitor and he wasn't doing this to be all-league or all-city, he just enjoyed competition."
Dyer coached Brewer in baseball and basketball, two of the three sports he would letter in as a Wildcat.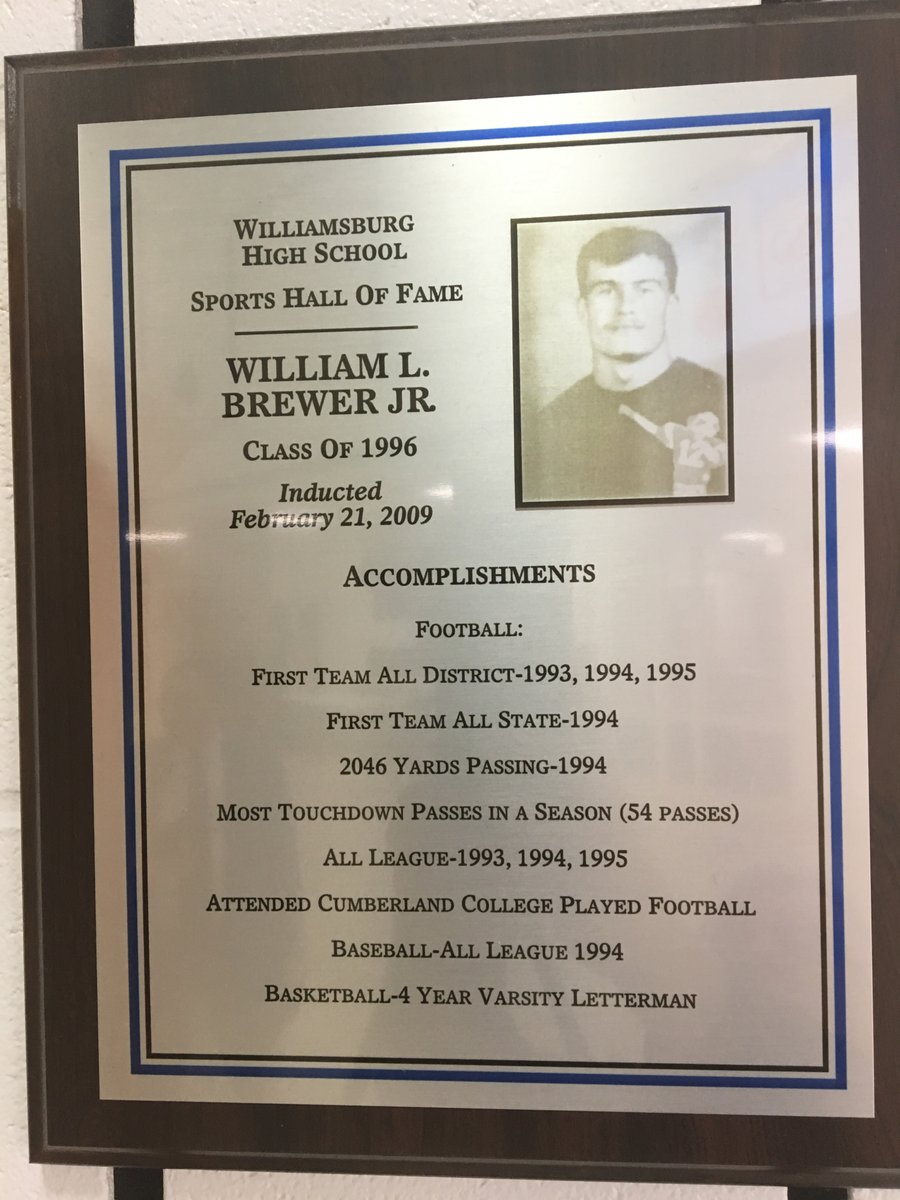 "In junior high, we would get such big leads," Dyer said. "If I left him in the game, it would get out of hand."
Dyer watched Brewer grow into a leader without an ego.
"You just know when you've got a special person on your hands, and he was one of those, and I'm not talking just athletically," Dyer said.
Wayne Johnson coached Brewer in football. He said Brewer "never got in trouble."
"He did what he was supposed to do," Johnson said, "He led by example."
Johnson recalled Brewer's laugh.
"You always knew it was him," he said.
It was clear that Brewer went on to leave an impression on Sheriff Robert Leahy, too.
"Bill was an outstanding man," he said. "Twenty years, he was a good father, a good husband, a good friend, a good employee. He's what this country needs more of."
That's no surprise to his high school coaches. Dyer's son is also a deputy and served alongside Brewer.
"My son thinks the world of him and will be guarding his casket until midnight tonight," he said.
Williamsburg Local Schools is organizing a fundraiser for Brewer's family this weekend. Check back for details.