CINCINNATI — When Irina Makhonina moved to the Cincinnati area a year ago, becoming completely fluent in English was one of her goals. The other one was to get a job in a fitness center.
"About a year ago I decided to get a job, but before that I was not comfortable at all," said Makhonina, who is originally from Ukraine. "I didn't think about getting a job because I thought my English was terrible."
She started taking English for Speakers of Other Languages classes through The Public Library of Cincinnati and Hamilton County. This is just one of many online resources the library has available for people picking up, or polishing, new skills.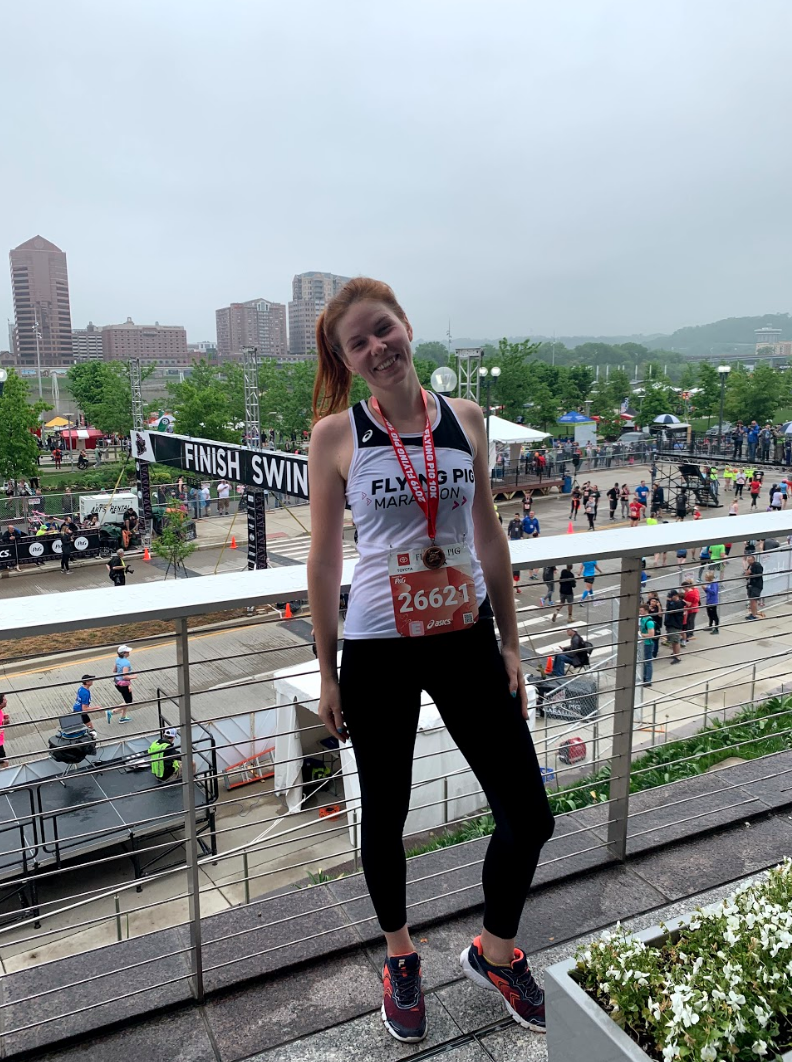 "A lot of times, when things are not quite happening the way we want them to be and there's crisis, people return to some institutions," said education and homework support manager Keith Armour. "We just want to let them know we're still there and trying to provide for them and meet their needs."
That's why they have ramped up their e-content during this pandemic. On their website, you can find free story times, STEM programs, writers' workshops, e-books and several resources for those searching for jobs.
Two of their E-Resources Career Transitions and Job Now will help you write a resume, get expert help and assist you with writing a cover letter.
"A lot of the people that come to see us are people that are not necessarily connected digitally so they need that extra help," Armour said. "There are so many people that were applying for unemployment. We helped several people navigate that, told them the best times to call, we tried to help them understand all the questions they're going to be asked."
In addition to resources you can find online through the library's website, they also have Facebook Lives on Tuesdays and Thursdays from noon to 12:30 p.m., highlighting more of their e-resources.
All you need to access these resources is a library card. Anybody is eligible to receive one. You can access one by calling 513-369-6900.
Click here for information on the library's ESOL services. Click here for job help through the library.